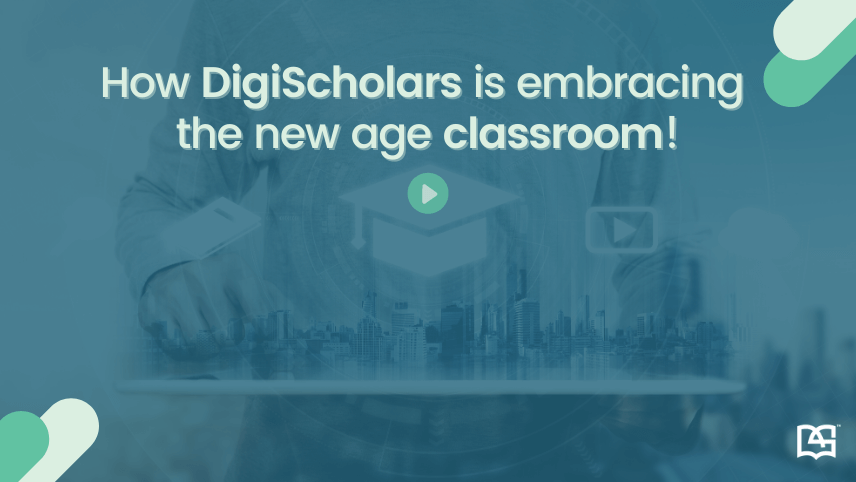 Today, various educational mobile apps are just a tap away to leverage virtual education. An update in the teaching style and adoption of digital technology to facilitate learning conveniently is the need of an hour.

So, is there a need to shift the old-school educational pattern?

Will these new-age virtual classroom makes the learning journey smooth-sailing?

The estimated world's population online stands around 77%. The rapid growth of technology and smartphone offers unlimited opportunities for students to learn and grow. As faculty and instructors become more familiar with digital technologies for learning and teaching, pedagogical responses and strategies are emerging.

A move towards open educational resources such as Khan Academy, TED Talks, short lectures, animations, simulations, and virtual labs has become the most emerging pedagogical trend that has changed the learning apps' shape.

These apps make quality lessons interactive and interesting for children and leverage several visual learning options such as animated videos, online mentors, and interactive educational games.

One such app that breaks the old-school stereotype is the DigiScholars app. It empowers education blended with technology by following a modern tech integrated education pattern.

Let's find out how DigiScholars change the whole dynamics of the education system.

How DigiScholars Helps Students to Embrace This New Age Classroom?

Taking advantage of the current C-virus Pandemic situation, DigiScholars breaks old-school rules by introducing paperless education offering various programs, courses, video lessons, study practices, revisions, and mock exams to make education fun, interesting, and easily accessible to the students irrespective of their geographical locations.

All parents' need is a smartphone with good internet connectivity to enroll and access DigiScholars courses, programs, and materials curated specifically for your respective board and school. Suppose you are the owner of a private school or have a well-established educational institution. In that case, DigiScholars has programs and features specially curated for you that will match your working pattern.

It is the perfect blend of emerging tech, digital content, and media tools that solves children's pain points and give an edge to the already-existing and former educational apps.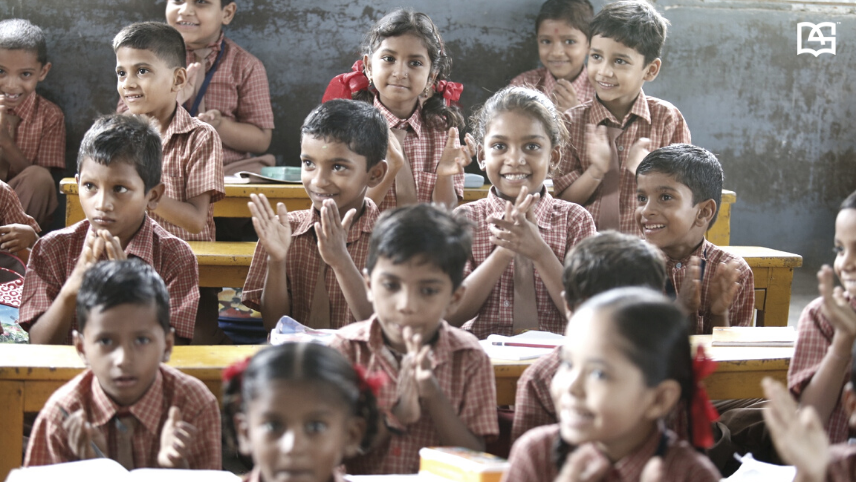 To know more about how to use the DigiScholars app, Click here.

How DigiScholars New Age Learning Paradigm Benefits Students?

Novel learning techniques

The chalk and the talk, the traditional learning method sounds too monotonous and boring. Introduction of the educational apps like DigiScholars bring newness in learning and adds elements of fun through educational games and interactive features like quiz, mock test, etc.

Engaging and effective content

Visual impression affects a lot more than a boring old school study structure does where lessons were not so prompt like visual education pattern. DigiScholars make the learning engaging for students through their videos, quiz, mock test, and real-time feedback that makes content more engaging and effective.

Personalized learning

It's quite hard to get a product that offers innumerable benefits to students at their ease. DigiScholars offer much-needed personalized learning for students with custom sections like a game, quiz, etc. The app keeps track of the student's progress to understand their learning pattern and provide customized lessons and assessments.

Live Support and chat

Finding it hard to understand that complicated maths algorithm? Now say goodbye to unnecessary stress and barrier and connect with a math expert to help you with your math assignment. The app offers 24/7 support to its users through live chat, where experts from various fields can help you solve your problem in no time.

Apt for a new generation

The new-age kids are quite smart to adapt to the changing world of technology. These tech-integrated e-learning apps are highly convenient for new-age children to learn at their own pace by watching videos and playing educational games in the app.

Contextual learning

The app uses real-life examples to explain the concepts in an easy, quick, and relatable way. Since children can relate better with examples like live lab, simulations, and games, it bridges the gap between theoretical knowledge and practical expertise. Here complex concepts are broken into simpler topics for a better and easy understanding of children.

DigiScholars- Changing Face of Traditional Classroom!

Technology has made in-roads into our education system, and DigiScholars is changing the way we learn by making learning fun, easy, yet interactive. Today, choosing e-learning mobile apps is a much-needed lifestyle change to cope with the current ed-tech industry.

So, when are you making this change in your children's home learning schedule?

Download DigiScholars App now and embrace this ed-tech classroom today!